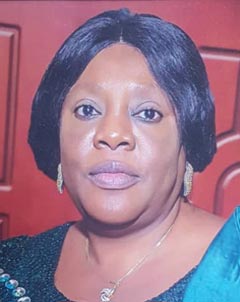 Mrs Salawu Olufunke Esther
Mrs Salawu Olufunke Esther is the Managing Director of Dayef Ventures and Investment Ltd.
She has served as Treasurer in Ilesha, a sub axis of Ife/Ijesha Axis.
She later served as Secretary of IPMAN Ibadan Depot.
She is a strong member of Women Forum wing of IPMAN Ibadan Depot where she had once served as Assistant Secretary.
She is currently serving as the Ex-Officio of the current Executive.