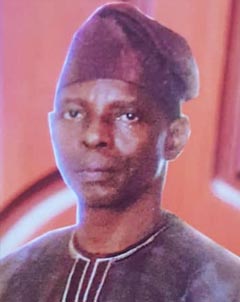 Pastor Aluko Sanya
Pastor Aluko Sanya is the Chairman and Managing Director of Butoal Ventures Nigeria Ltd.
He has served as Product Allocation Committee Coordinator during the administration of Barrister Dele Akinmusuti first tenure.
He served as elected Auditor during the 2nd tenure of Barrister Dele Akinmusuti.
He was elected as the Zonal Treasurer of IPMAN Western Zone.
He is serving as the Ex-Officio in the current executive dispensation.